Let's play!
in PIENINY GRAND
Children always enjoy their stay at Pieniny Grand to the fullest! At the Kids' Club, our program, aimed at ages of 5 to 12 years old, is fun, stimulating and educational. As we want our young guests to be perfectly happy, we are proud to propose a different program each year! Our lovely dedicated child minders are there for young hotel guests but also for children from outside too. They will take care of your children throughout the day so that you can enjoy a spa break, a day out in nature or a precious moment just the two of you.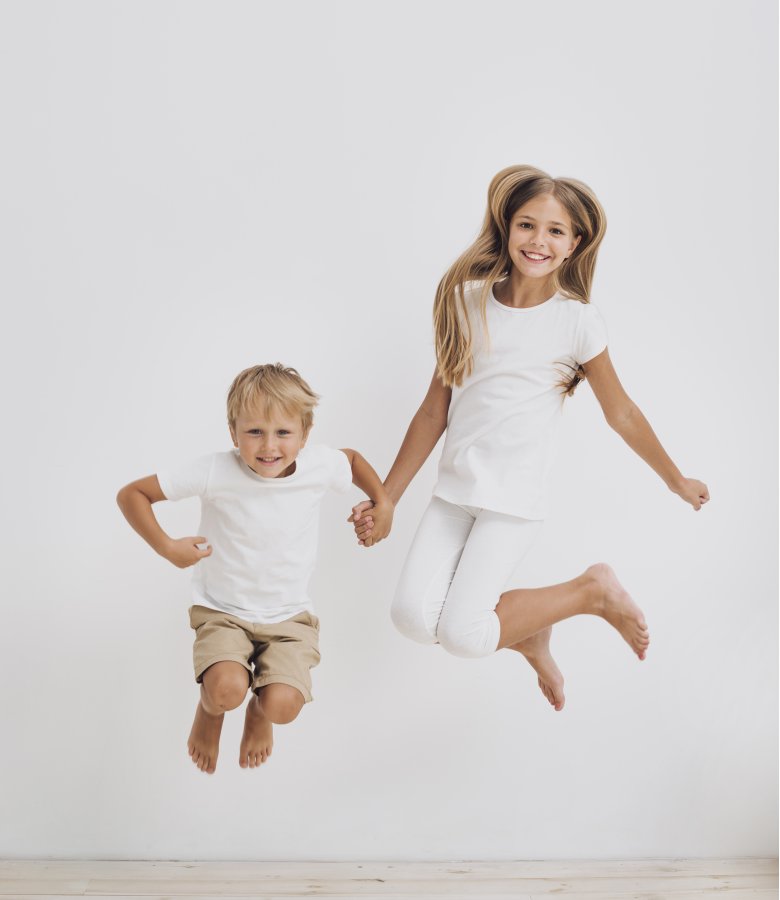 Pokój dla dzieci
Wygoda dla rodziców
Ponieważ oboje rodzice coraz bardziej angażują się w opiekę nad dziećmi, stworzyliśmy dedykowany pokój do przewijania, oddzielony od tradycyjnych toalet, w którym znajduje się przewijak, środki odkażające, zlew, mikrofalówka, małe toalety dla dzieci.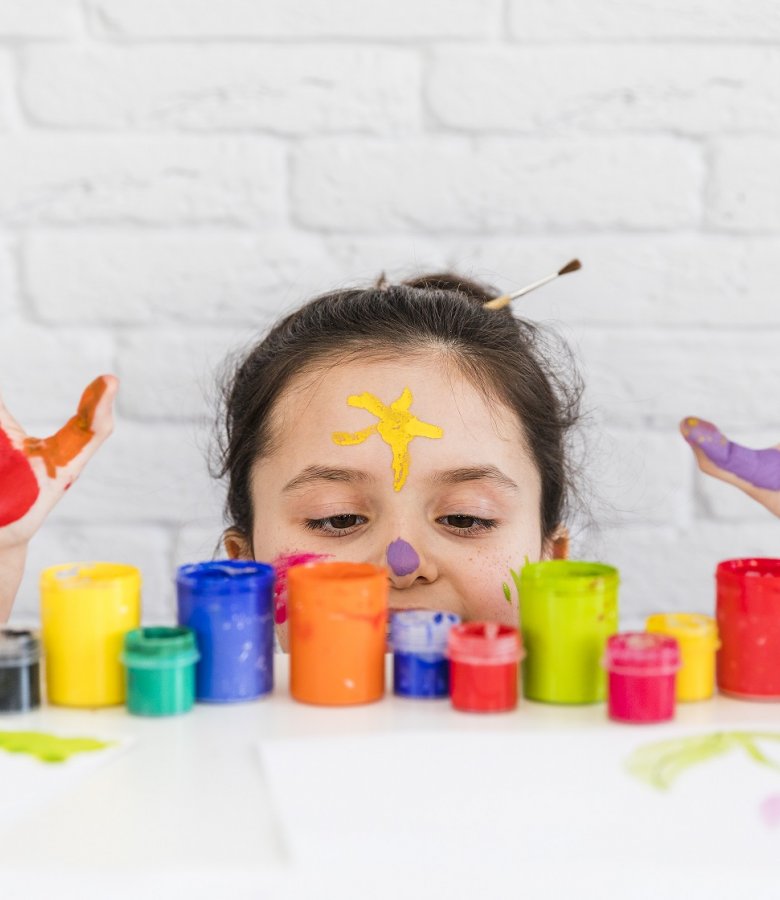 Baby SPA
Relaks dla najmłodszych
Najmłodsi Goście naszego SPA zasługują na to, co najlepsze. Dla maluchów do 6 roku życia nasi specjaliści przygotowali specjalną kartę zabiegów SPA, które pozwolą na głęboki relaks w bezpiecznych warunkach. Zabiegi odbywają się pod okiem profesjonalistów oraz w obecności rodziców.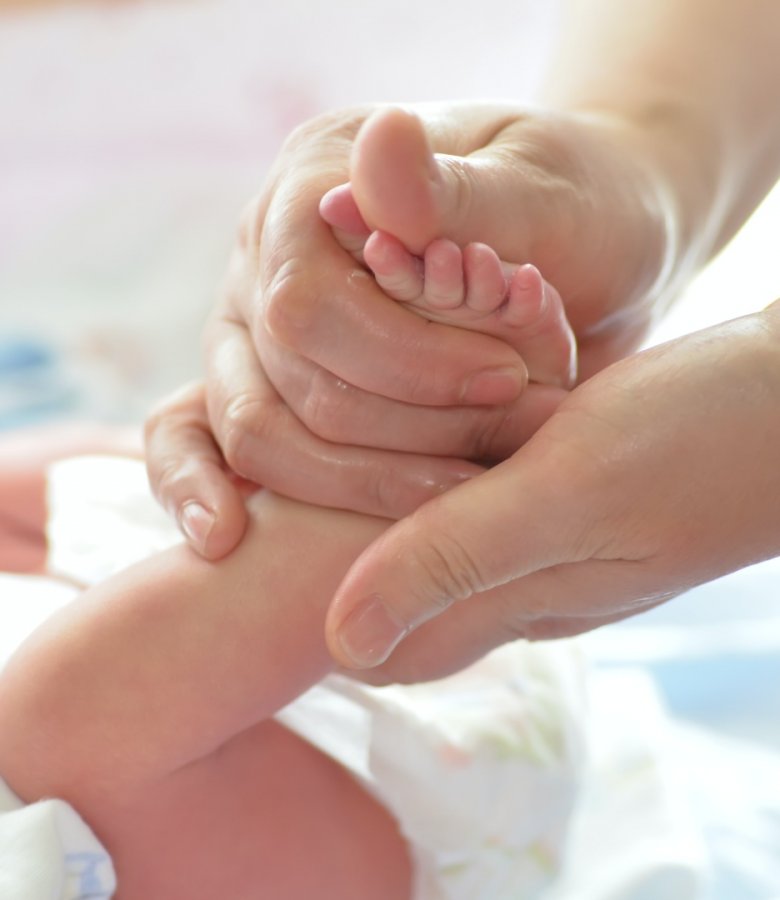 Kids SPA
Specjalnie dla dzieci
Nasze SPA w swojej ofercie posiada specjalną kartę zabiegów dostępnych dla dzieci w wieko od 6 lat. Czekoladowy masaż pleców, owocowe zabiegi, słodkie kąpiele - relaks gwarantowany! Dodatkowo przygotowaliśmy także zestawy wspólnych zabiegów dla rodziców i ich pociech.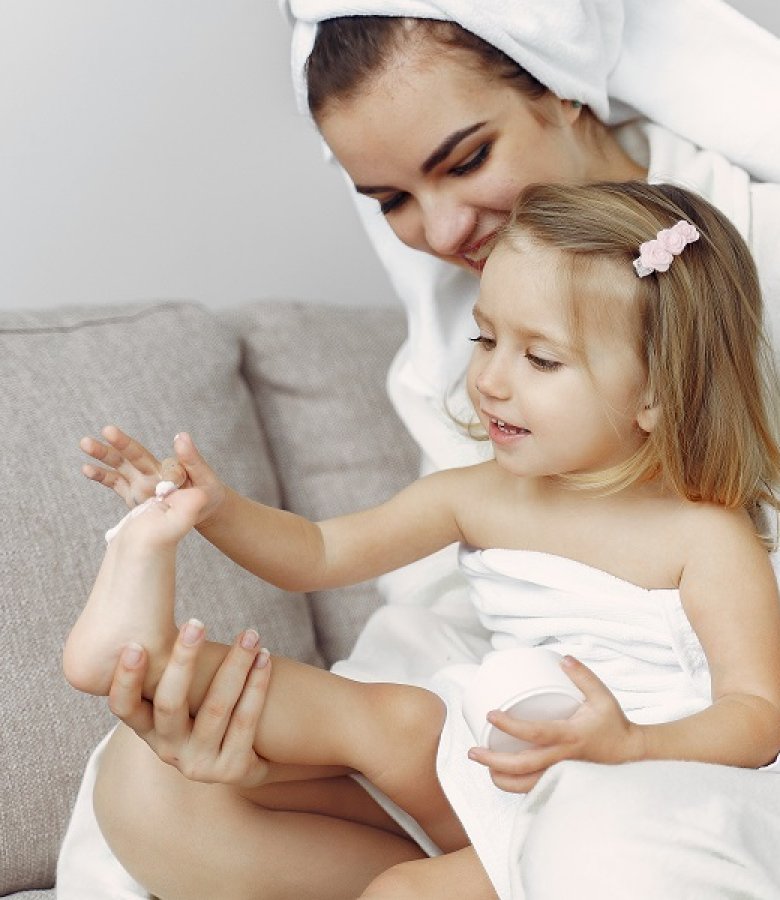 Kryty basen znajdujący się w strefie Wellness jest przystosowany do zabawy! Liczne udogodnienia dla dzieci tj. brodzik o głębokości 60cm, dmuchane zabawki oraz sprzęt do nauki pływania sprawią, że każdy maluch poczuje się tu jak ryba w wodzie. Dodatkowo dla najmniejszych dzieci w recepcji wellness zakupić można specjalne basenowe pieluszki.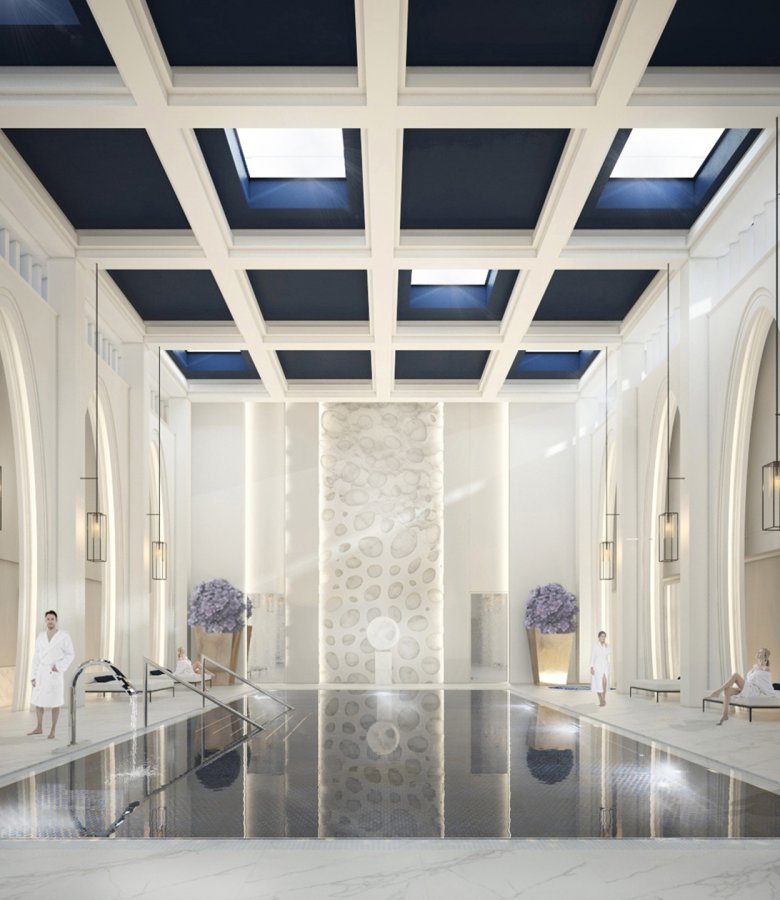 Amenities in the room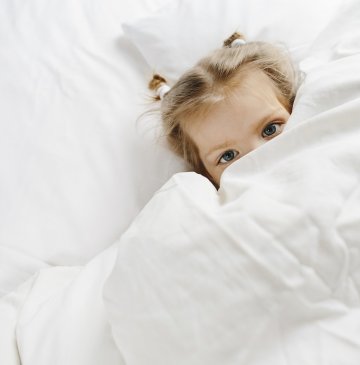 W naszych pokojach dostępne są na życzenie łóżeczka dla dzieci do 3 lat.
Poznaj pokoje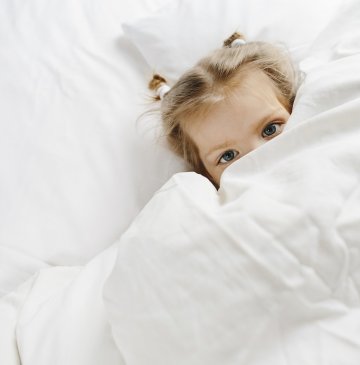 Na życzenie dostarczamy do pokoju wanienki do kąpieli.
poznaj pokoje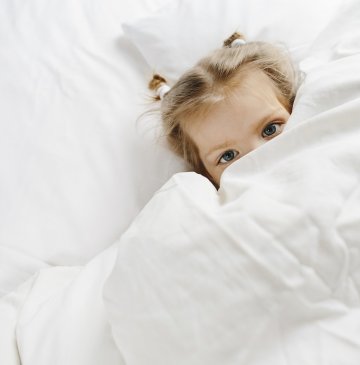 Mały wzrost to nie problem! N życzenie dostarczamy do pokoju podesty do łazienek.
poznaj pokoje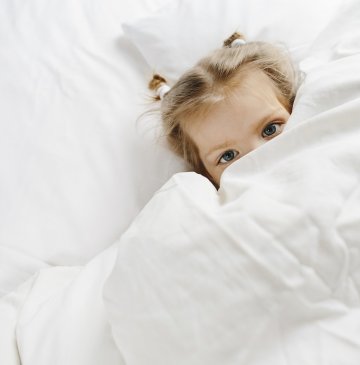 W pokojach znajdziecie specjalne kosmetyki dedykowane dla dzieci.
Zobacz więcej
Delicious!
FINE DISHES FOR YOUNG GOURMETS
The menus of the restaurant, the Skybar as well as the bar have been specifically set to provide healthy ingredients they might not eat everyday in a stimulating and fun way to our young guests.
To drink? They will choose among our kids offer, special healthy smoothies, colorful fruity drinks made "a la minute" by our dedicated barmen.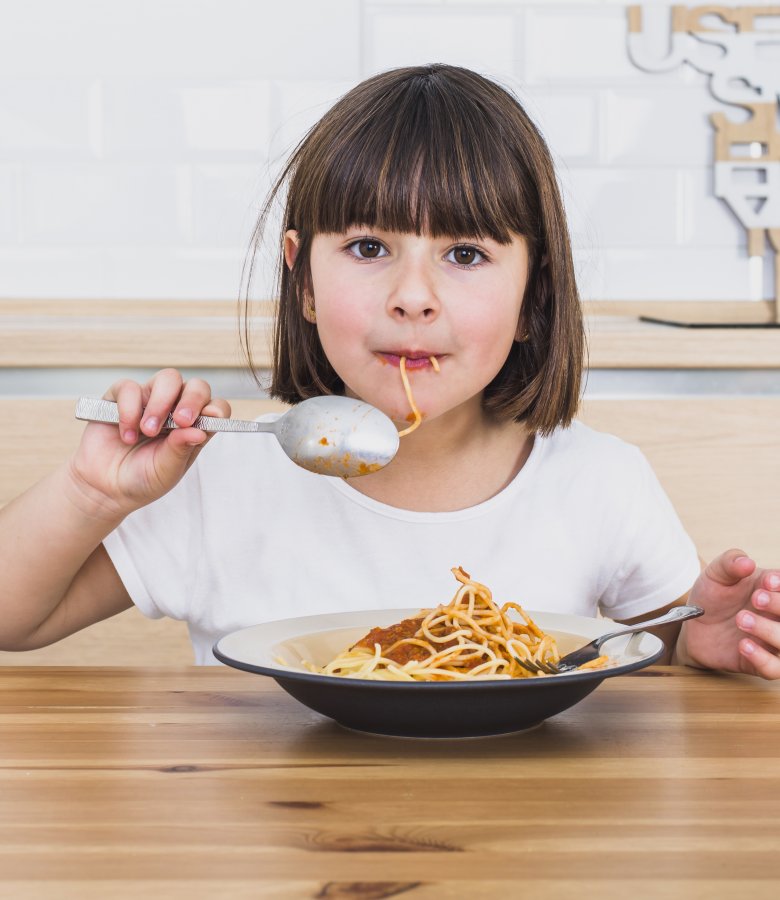 Explore!
the sorroundings
The Pieniny Grand surroundings are ideal for planning trips for little explorers - quiet trails, bicycle paths adapted to the children possibilities, horse riding or a rich cultural and sports offer.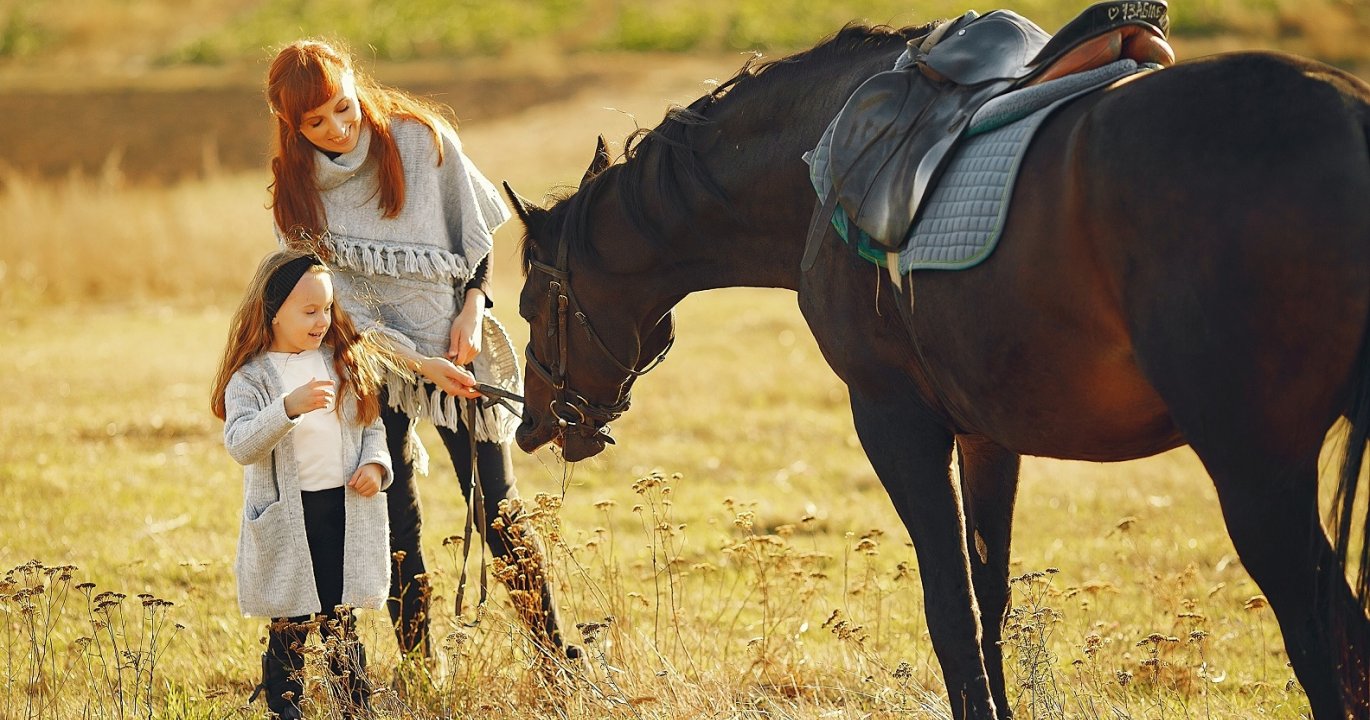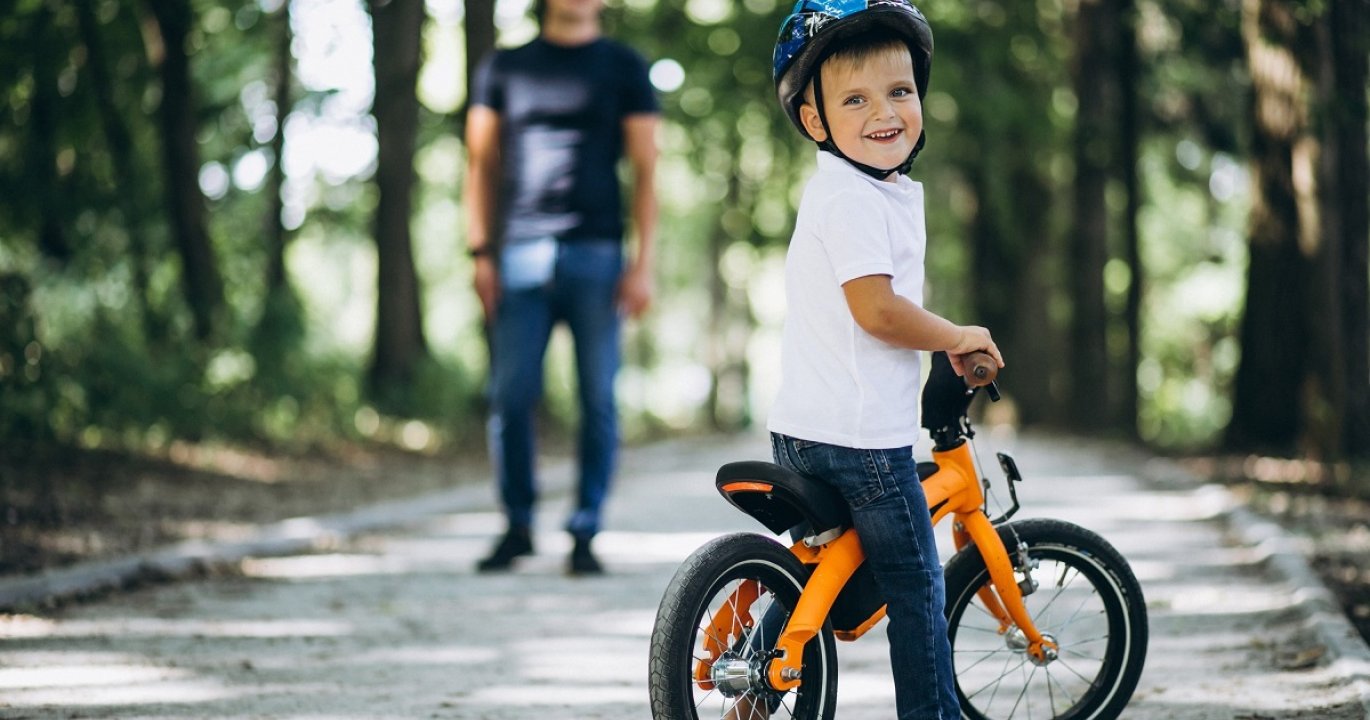 Ready for Adventure!
WHY CHOOSE PIENINY GRAND?
We take care of everything, including your kids!