Celebrate with Style
AT THE PIENINY SPA RESORT
Being aware of the strategic importance of your business events, our team takes care of every detail that may boost on its effectiveness.
Whether for a wedding, birthday party, a major milestone, conference or incentive, our team of professionals will work hand in hand with you during the planning process, to present you a tailored event that will fit your every requirements.
Our team leaves nothing by chance. From the beginning of your event to the very end, our security agents, porters, waiters, hostesses, managers will accompany you during the entire event to ensure everything is at the highest level.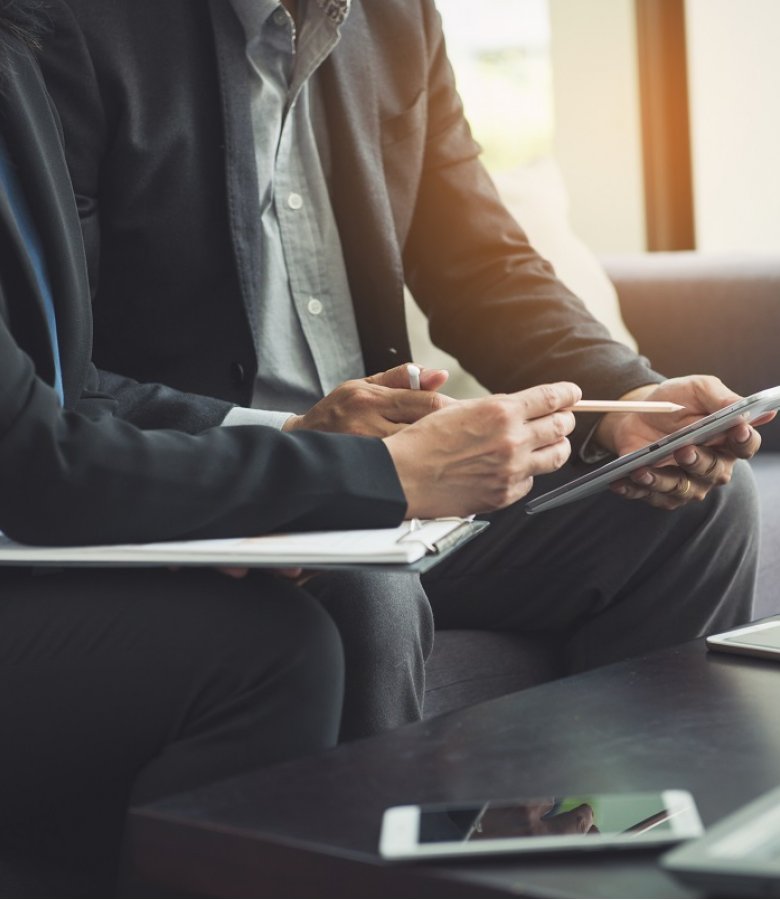 A unique place for unique events
Zaplecze konferencyjne w hotelu na 120 osób, albo w naszym centrum konferencyjnym nawet do 500 osób? Duże wydarzenia to dla nas pestka! Nasze doświadczenie pomoże ci zrealizować każdą konferencje.
Nasz zespół ds. konferencji to ludzie o ogromnej pasji i wieloletnim doświadczeniu. Wspólnie z naszymi klientami realizowaliśmy ich najważniejsze wydarzenia. Pozwól nam zaopiekować się także twoim.
Lokalizacja hotelu wśród gór, lasów i rzek to wymarzone miejsce na integracje. Pieniny bogate są w atrakcje outdoorowe. Spływ Dunajcem, Off Road, kajaki, wycieczki rowerowe, regionalne wieczory... moglibyśmy tak wymieniać godzinami!
Meetings rooms
IN THE HEART OF THE PIENINY
With thousands of square meters of conference space and nine available rooms, we offer the perfect venue for hosting meetings of up to 500 people. But it's not just about the numbers. What truly matters is the enchanting environment surrounding us - the harmonious mountain climate, breathtaking panoramas, nature's beauty, sophisticated architecture, and rich history, subtly woven into every corner.
At Pieniny Spa Resort, we curate a unique atmosphere that fosters concentration, productivity, and creativity. Whether you're planning a conference, trade fair, training course, or symposium, we have everything your business needs for a successful event.