Pieniny Grand
Pieniny Grand is the unique place for holistic health & wellness, combining a luxury standard hotel and the knowledge of 200 years of medical experience of the Uzdrowisko Szczawnica (Health Resort).
With its idyllic location on the hill of the Pieniny SPA Resort, stunning views of the valley, rooms and suites fully in touch with nature, a luxurious swimming pool and state-of-the-art Sky bar, the Pieniny Grand will seduce even the most discerning of travellers to lie back, relax and savor the moment.
At Pieniny Grand Medical SPA, our team of specialists will cater to your every needs and work along with you to propose you the most tailor-made treatment journey.
Thanks to the holistic approach to healing and prevention of our programs, you will rapidly feel balance, harmony and wellbeing, and will enjoy the long-lasting benefits of your stay with us.
Think about yourself
SPA & WELLNESS 2 000 m2 of relaxation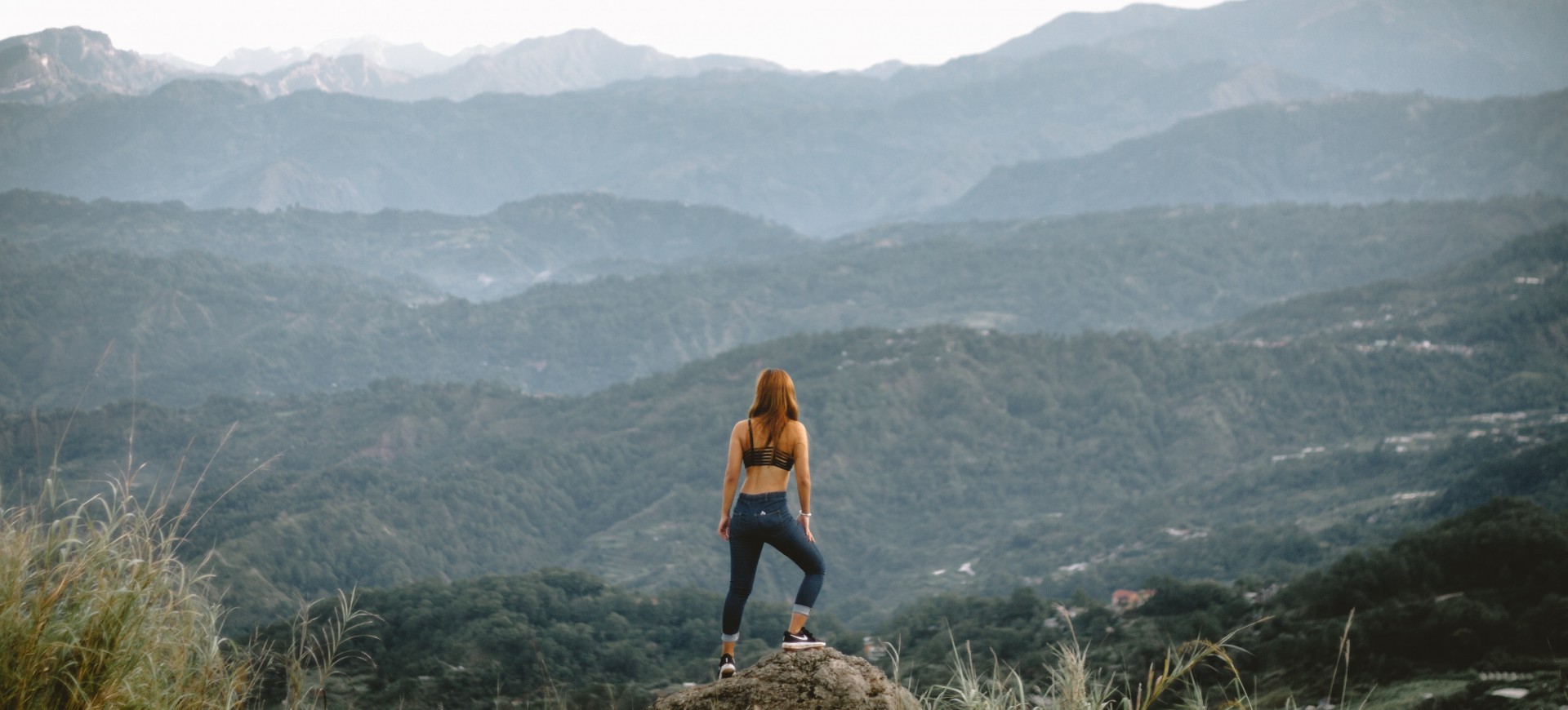 Fitness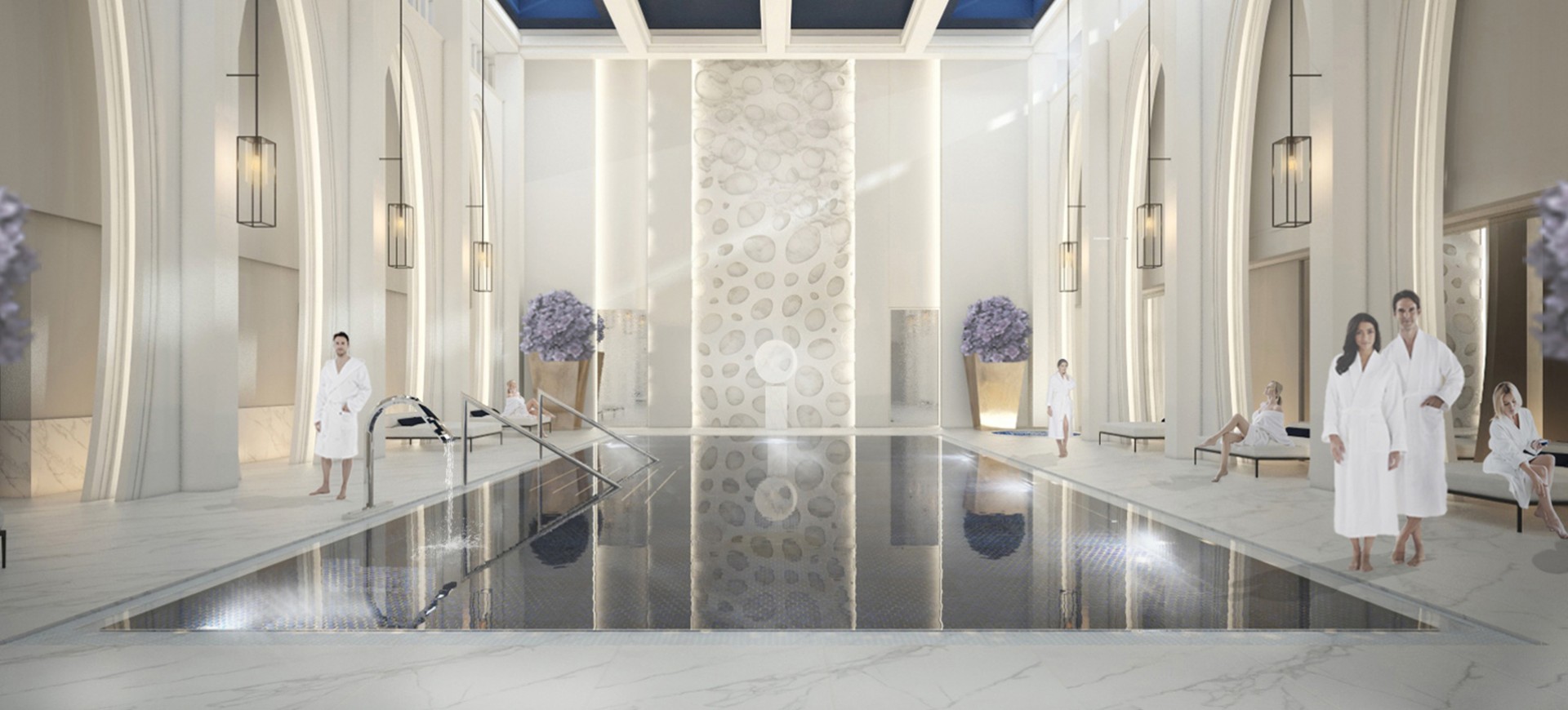 Wellness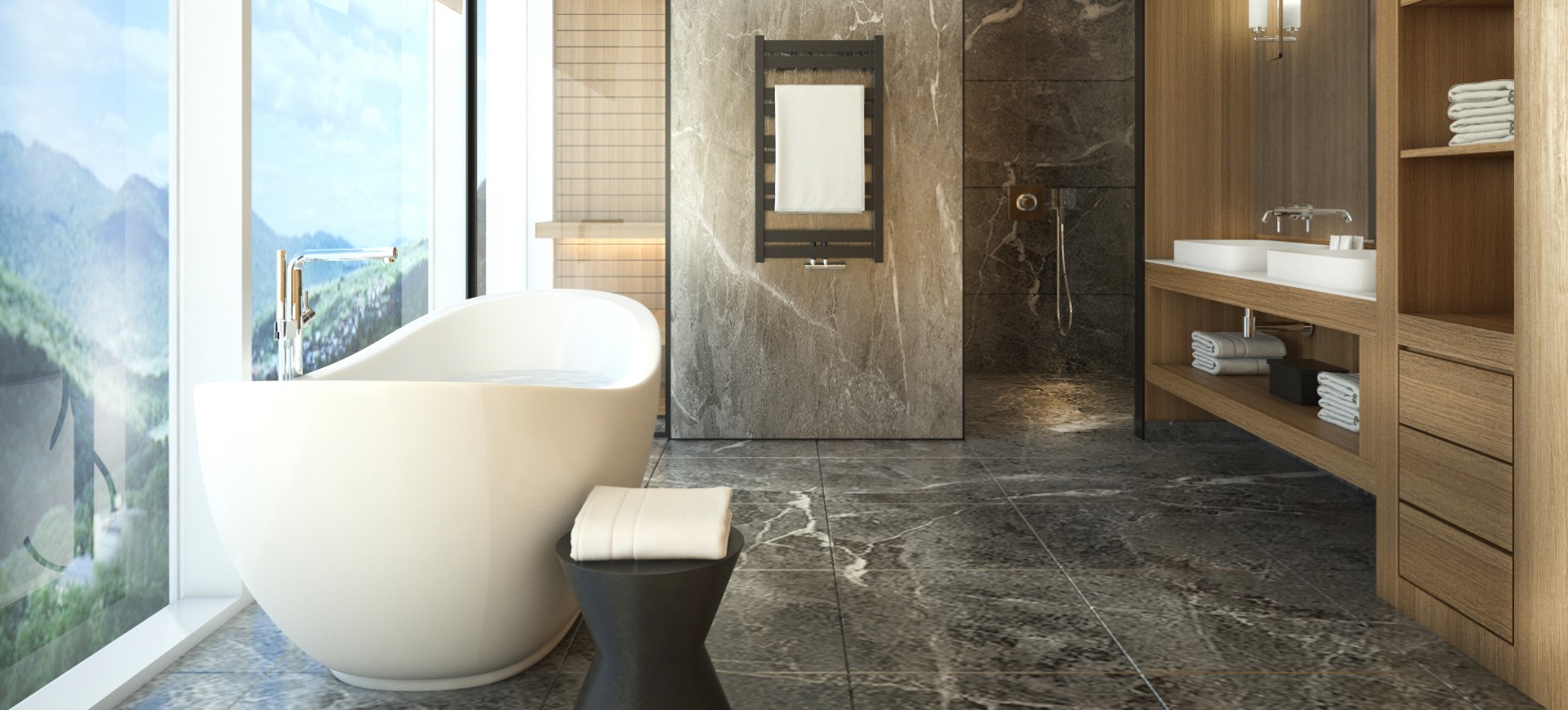 Medical SPA


Bar
Mesmerizing view at the Pieniny mountains, unforgettable sunrises and sunsets, unlimited space... Located on the hotel's rooftop, 600 m above sea level. The Sky Bar is a place that will remain in your memory for a long time.
May it be for a morning breakfast, a Yoga morning session, some cocktails, a snack, to sun bath or party, take the time to enjoy the moment, the beauty of the landscape seen from the 13th floor of the hotel.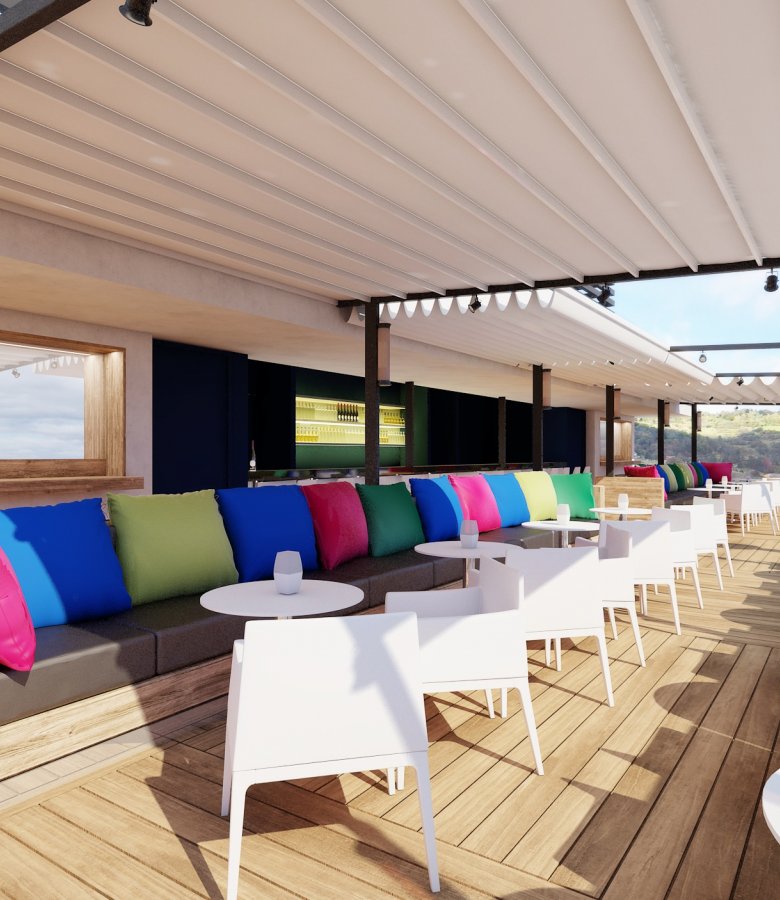 Restaurant
The restaurant fits into the concept of unexpected fusions and meetings. The finesse menu combines local and regional flavours with exquisite accents of international cuisine. For us, a guest's satisfaction is our greatest reward, therefore we constantly care about the highest quality of dishes and excellent atmosphere. Exquisite tastes, elegant interior, discreet and professional service...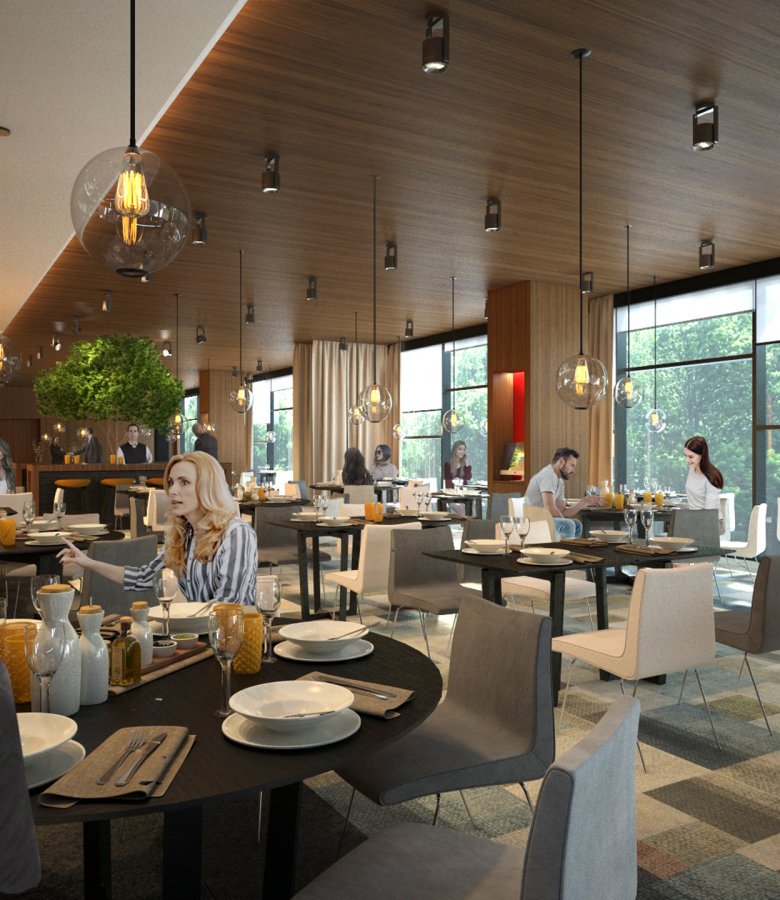 Bar
You begin the day with an aromatic coffee and a review of the daily press, and in the evening, you meet with your friends for a drink or to spend time together.
Family friendly, the Bar gathers all elements to create the cozy atmosphere you need, whatever the moment of the day. In addition to simple juices, spritzes and classical twists use inventive combinations of flavors to pull off stunning drinks for the most connoisseurs. When in the Bar, focus on the incredible carpet, made on measure as an Ode to the flora and the fauna of the Pieniny Mountains!

History & Architecture
The essence of minimalist elegance
Pieniny Grand is the result of the renovation of the sanatorium Hutnik originally built in 1963. The combination of modern architectural and design accents with a great history, topped with traditional Pieniny colours, offer a seductive blend of styles, serenity and comfort that make this exceptional project so unique.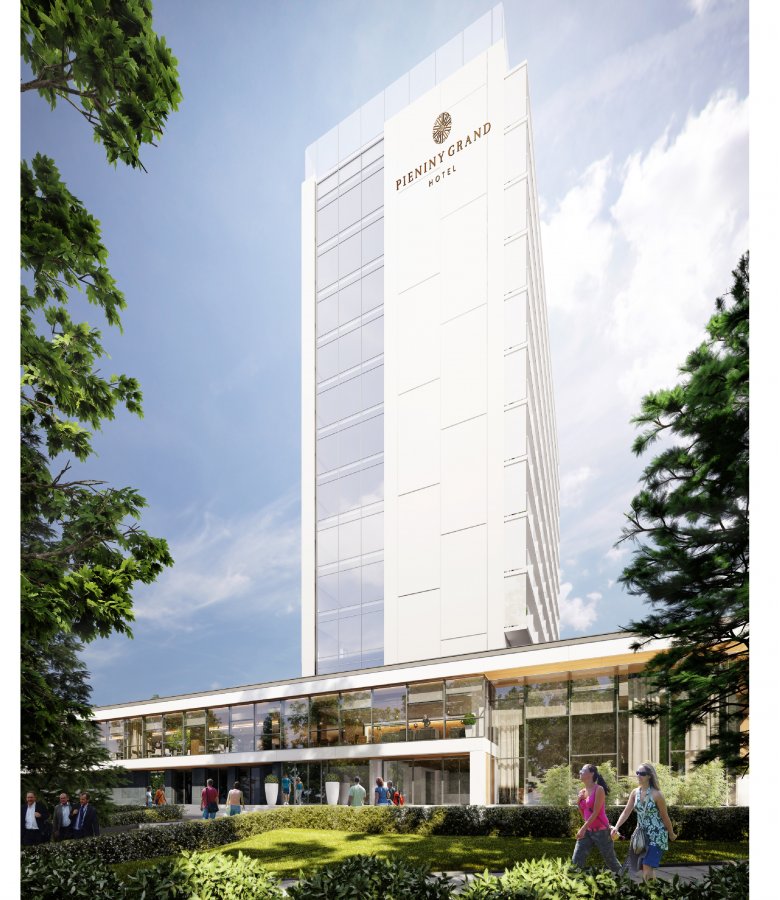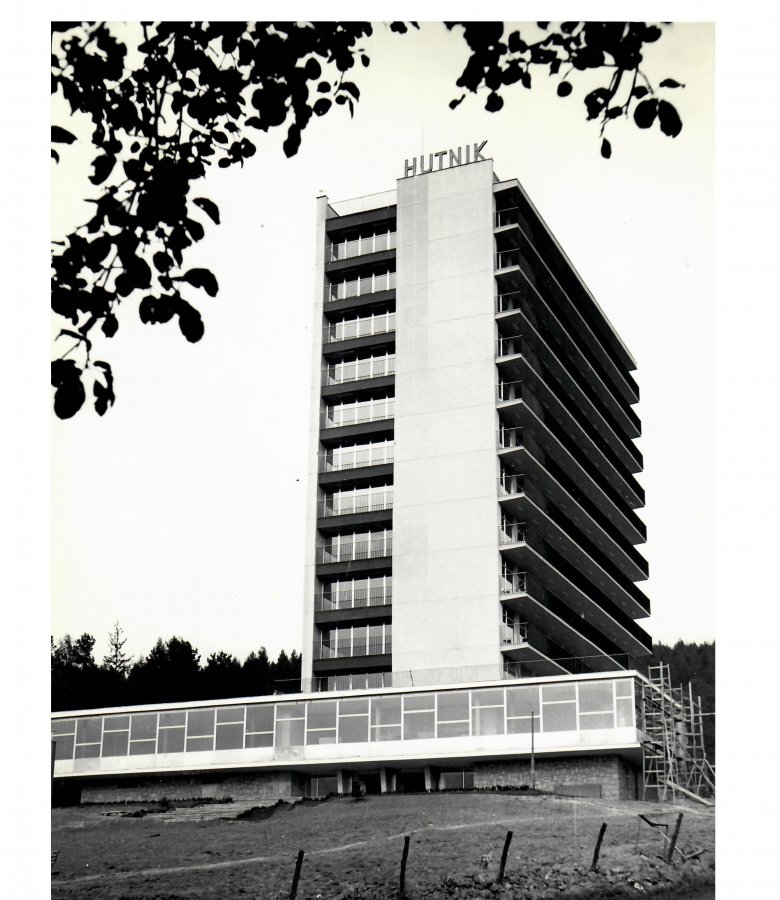 See us
in 1970 r.
Events in Szczawnica
See the events in Pieniny SPA Resort