Dzisiaj 01 cze
few clouds
26 °C
Temperatura odczuwalna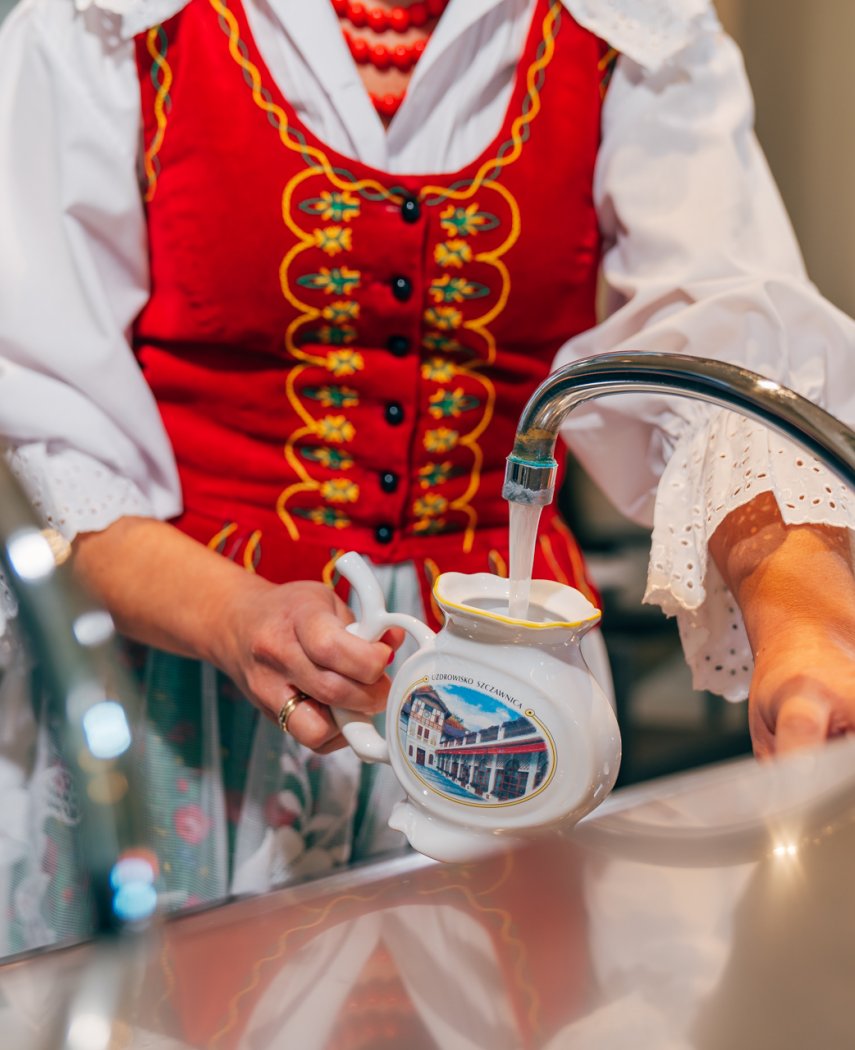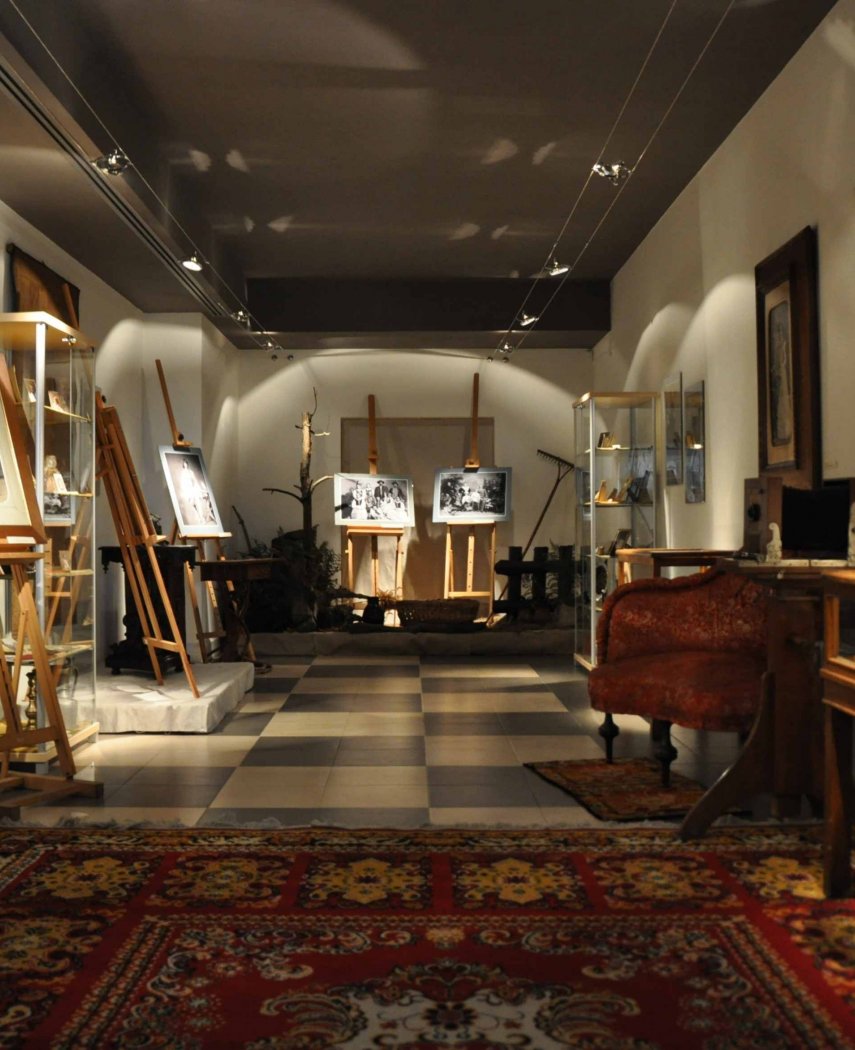 What could I do today?
Check some options below
Make the most of the beautiful weather and explore Szczawnica by taking a stroll through the parks of the resort.
If you decide to wander in the Upper Park, be sure to visit Dietl Square and the Pump Room to appreciate the architecture and try the healing waters known as Szczawy.
Take the occasion to boost your body's immunity naturally by indulging in the therapeutic properties of these waters. Cheers to your well-being!
If the cloudy weather doesn't inspire outdoor walks and activities, visiting an intriguing place can be an excellent alternative.
The Pieniny Museum, situated in Jaworki, is a remarkable destination. The exhibition showcases the vibrant history of Szczawnica and the local traditions spanning 200 years.
In the historic city center, on Plac Dietla, you can explore the rotating temporary exhibitions featuring local artists. After a museum visit, it's worth stopping by the neighboring Café Helenka for a fragrant coffee and a delectable dessert.
Spring storms can be quite fierce, making it unwise to venture into the mountains during such weather conditions.
Instead, take this opportunity to enjoy a cozy moment alone, with friends, or with family.
Our resort provides a variety of dining options, including Cafe Helenka known for its delightful desserts, the Jazz bar offering mouthwatering burgers, and Willa Marta serving traditional local cuisine.
Furthermore, it could be the perfect chance to treat yourself to a luxurious spa experience at the Pieniny Grand.
Stay Fresh!
Sun-Drenched Adventures in Szczawnica!
During the summer in Szczawnica, there is an abundance of activities to make the most of the warm weather. Embark on thrilling outdoor adventures such as hiking through the scenic trails of Pieniny Mountains or cycling along the picturesque routes.

For water enthusiasts, kayaking or rafting on the Dunajec River offers an exhilarating experience. Enjoy moments of relaxation with a leisurely picnic in one of the beautiful parks, or indulge in a spa treatment to rejuvenate both body and mind at the Pieniny Grand!
Additionally, explore the charming streets, visit local shops, and savor delicious traditional Polish cuisine in the Willa Marta, delicious burgers in the garden of the Dworek Goscinny, fantastic desserts in the Cafe Helenka! For those in seek of spectacular, you can book a table on the Skybar rooftop of Pieniny Grand!