Everyday
From 03:00 pm to 11:00 pm
Among other beverages, our focus is on introducing you to a wide selection of wines, whiskies, and gins, allowing you to explore the world of flavors.:

Filozofia
KAMERALNY I PRZYTULNY
Decorated with the colors of the traditional costume of the local highlanders, the Bar gathers all elements to create the cozy atmosphere you need to unwind, whatever the moment of the day.
In addition to simple juices, spritzes and classical twists use inventive combinations of flavors to pull off stunning drinks for the most connoisseurs.
When in the Bar, focus on the incredible carpet, made on measure as an Ode to the flora and the fauna of the Pieniny Mountains!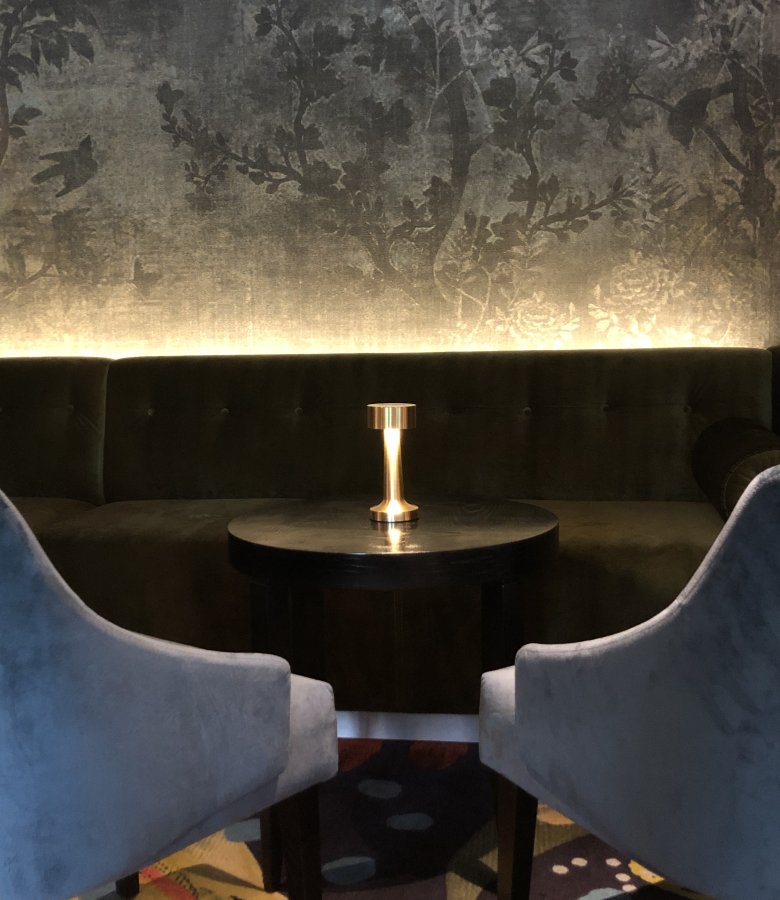 The concept
Take the colors of the iconic traditional Góral outfit. Create an Ode to the Flora and Fauna of the surrounding natural parks.
Blind this in a decoration of the 60's..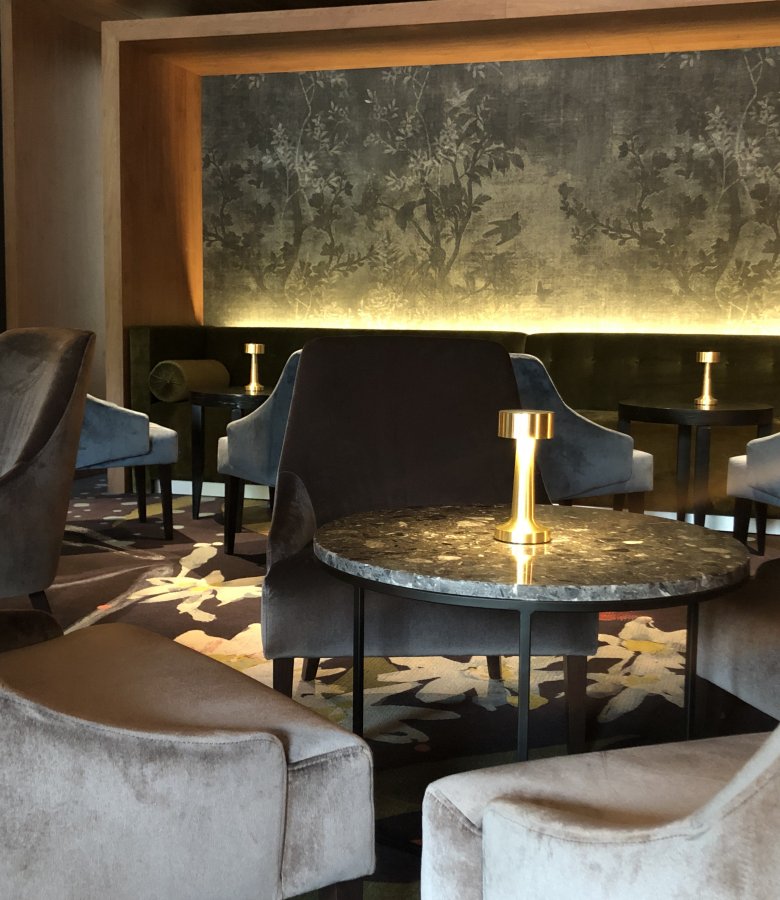 The vibe
The ambiance is rich, the drinks are perfectly crafted, and the bartenders are particularly attentive.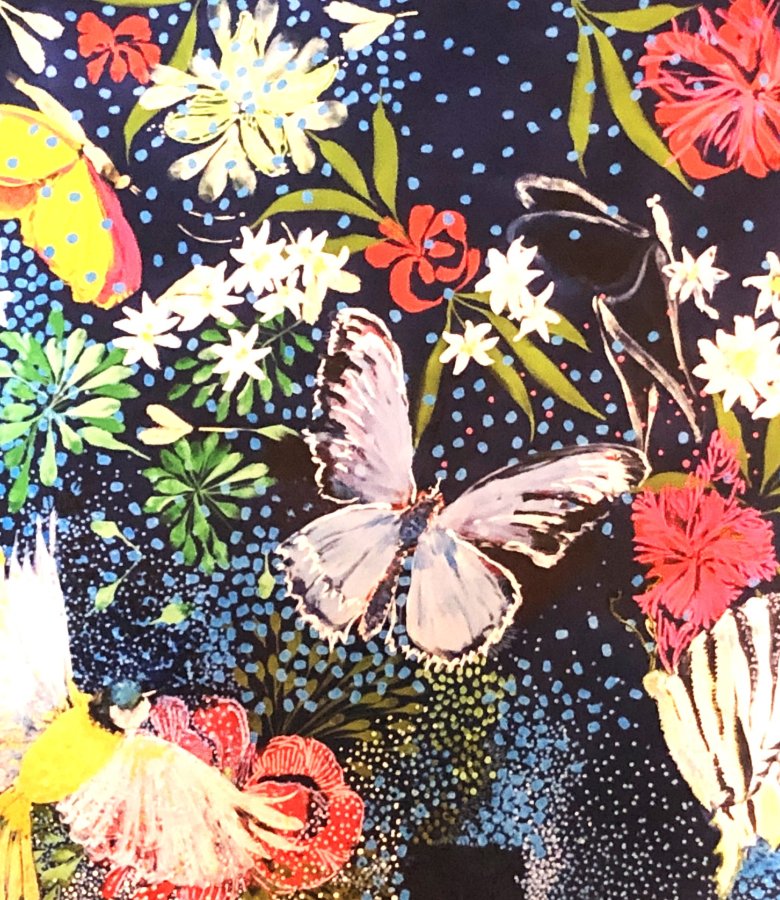 The result
An ecclectic, intimate, chic yet welcoming place