Biznes to jakość
W PIENINY SPA RESORT
Biznes zorientowany jest na jakość, a to dla nas unikalne połączenie cech, które tworzą idealne środowisko wspierające Twoją firmę w realizacji ważnych wydarzeń. U nas natura perfekcyjnie komponuje się z nowoczesną architekturą, wyrafinowany styl współgra z bogatą historią przedwojennego uzdrowiska, a kameralny klimat łączy się z obsługą spełniającą najwyższe standardy. Każdy z naszych hoteli ma inny profil i klimat, by spełnić najbardziej indywidualne oczekiwania klientów. Dworek Gościnny- centrum eventowe Pieniny Spa Resort- w idealny sposób łączy wyszukaną architekturę z najnowocześniejszą infrastrukturą umożliwiającą organizację spektakularnych wydarzeń. Pieniny Spa Resort to miejsca w Szczawnicy, które zafascynują Twoich pracowników, zrobią wrażenie na kontrahentach i zapewnią idealne warunki relaksu kluczowym klientom.
Pozwól nam ich zachwycić.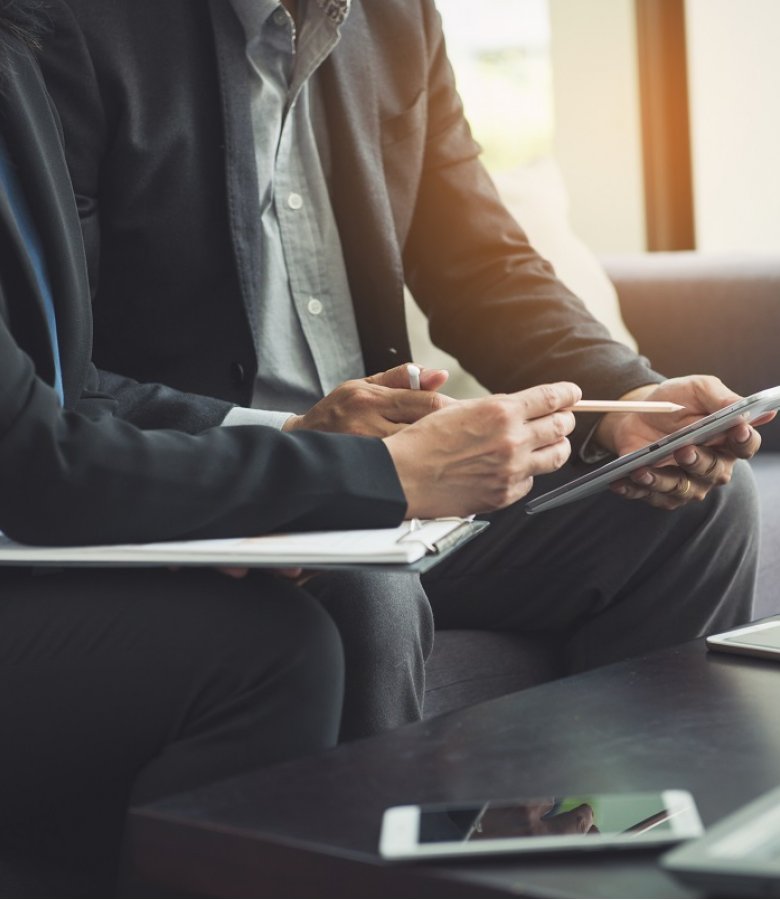 Dlaczego warto
Zaplecze konferencyjne w hotelu na 120 osób, albo w naszym centrum konferencyjnym nawet do 500 osób? Duże wydarzenia to dla nas pestka! Nasze doświadczenie pomoże ci zrealizować każdą konferencje.
Nasz zespół ds. konferencji to ludzie o ogromnej pasji i wieloletnim doświadczeniu. Wspólnie z naszymi klientami realizowaliśmy ich najważniejsze wydarzenia. Pozwól nam zaopiekować się także twoim.
Lokalizacja hotelu wśród gór, lasów i rzek to wymarzone miejsce na integracje. Pieniny bogate są w atrakcje outdoorowe. Spływ Dunajcem, Off Road, kajaki, wycieczki rowerowe, regionalne wieczory... moglibyśmy tak wymieniać godzinami!
Sale konferencyjne
W SERCU PIENIN
Tysiące m2 powierzchni konferencyjnej, 9 dostępnych sal, możliwość zorganizowania spotkania nawet dla 500 osób… Cyfry to nie wszystko. Liczy się również otoczenie – harmonijny klimat gór, wspaniałe panoramy, natura, wyszukana architektura i unikalna historia, dyskretnie obecna na każdym kroku. W Pieniny Spa Resort tworzymy wyjątkową atmosferę, która sprzyja koncentracji, efektywnej pracy i kreatywności. Zorganizuj u nas konferencję, targi, szkolenie czy sympozjum – wszystko, czego potrzebuje Twój biznes.